Institutional partners around the world
Our network of partners offers high-quality academic, social and cultural immersion.
JOIN OUR NETWORK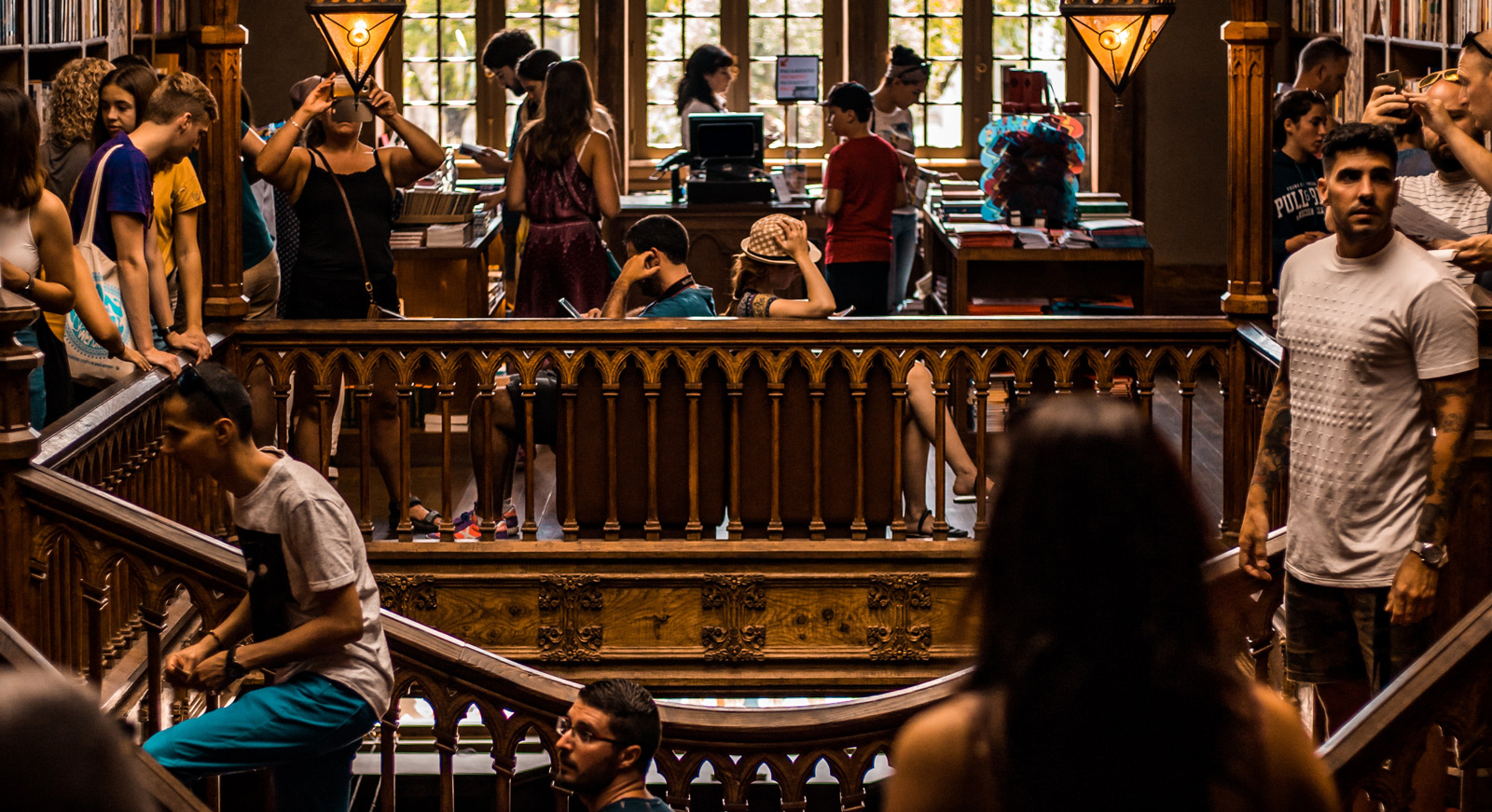 OUR STORY
For over 25 years, we have facilitated student and faculty exchanges amongst our network of partners. We were founded on the belief that exchange, an effective tool for building cultural understanding, is fundamentally important to making ourselves and the world a better place. It's our mission to provide affordable educational and cultural experiences, and we partner with others who share our commitment of helping students to explore the world.
We pride ourselves on the relationships that exist amongst our members. In addition to contributing to meaningful student exchanges, these relationships can spur faculty exchanges, research, joint classes, projects and other collaboration opportunities.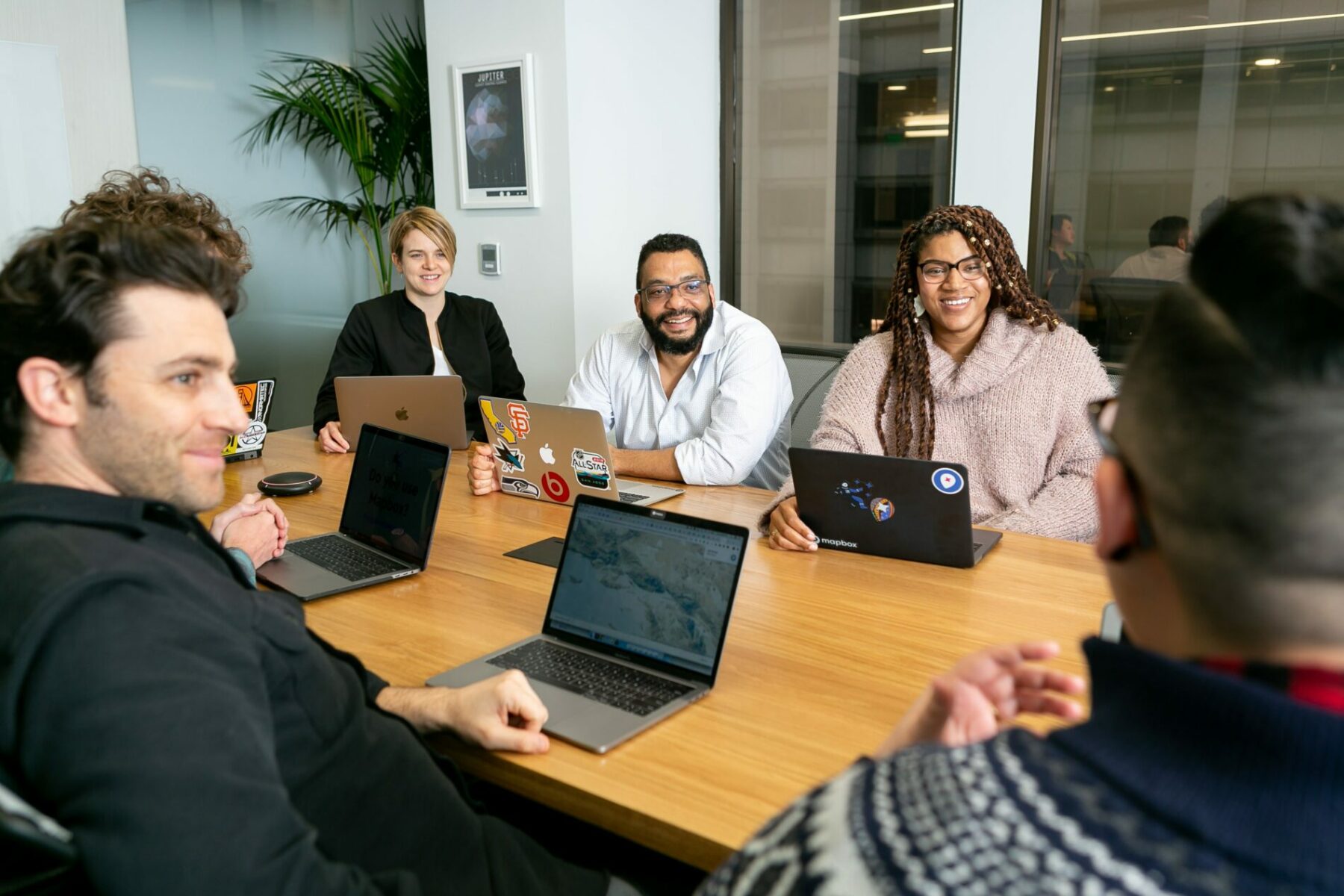 COLLABORATION OPPORTUNITIES
If you would like to post an event or invitation to collaborate in some way, please contact Magellan to provide details.
International Staff Week at the Faculty of Management, UCLL University of Applied Sciences: December 4-8, 2023. Register by September 30.
MEMBERSHIP
Institutional membership is by invitation at the direction of the staff, who considers feedback and interest of current partners.  Membership provides instant access to affordable exchange opportunities in a variety of countries for your students and faculty.
We welcome your inquiry if you would like to discuss a possible partnership.