Experience the World
Do you want to gain global knowledge? Build foreign language fluency? Develop your skills? Make new friends?
PROGRAMS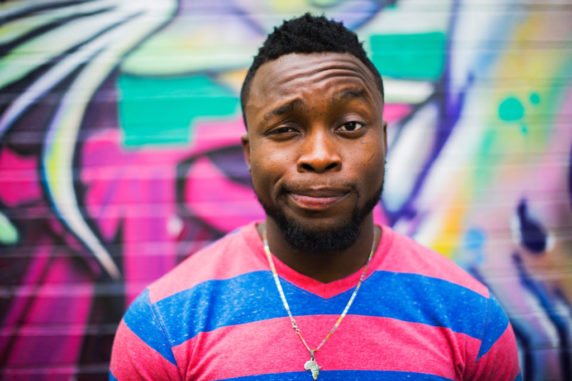 EXPERIENCE THE WORLD
Do you want to experience the world and learn more about another culture?  The Magellan Exchange offers you an affordable opportunity to do so!
You may apply to study abroad for a semester or an academic year.  Summer and other short-term programs are available in some locations.  In addition, some locations can also offer internships in conjunction with classes.
The common language of instruction among Magellan schools is English, so you'll find a selection of courses taught in English at all schools.  If you are proficient in the host language, you may generally also choose to take courses taught in the local language.  At the conclusion of your program, you will receive a transcript; your home school will then determine how to apply the credits to your current degree.
SEMESTER & ACADEMIC YEAR PROGRAMS
We offer destinations in a variety of countries, and courses are available in English in an assortment of study fields. You can start your planning by viewing our complete list of partners or search by country, duration and/or field using our interactive map!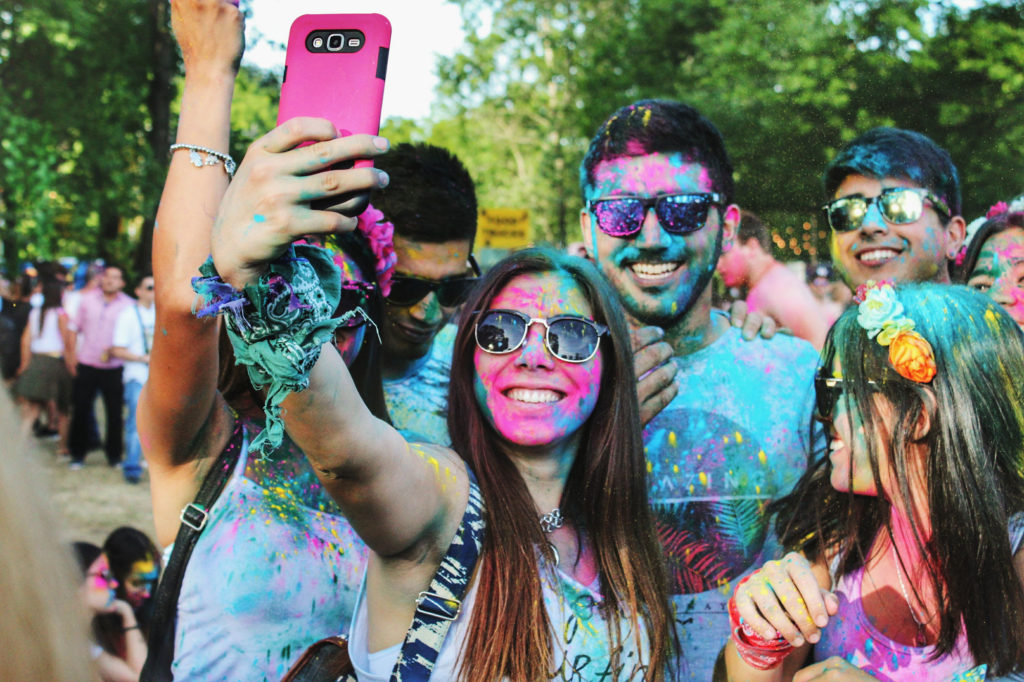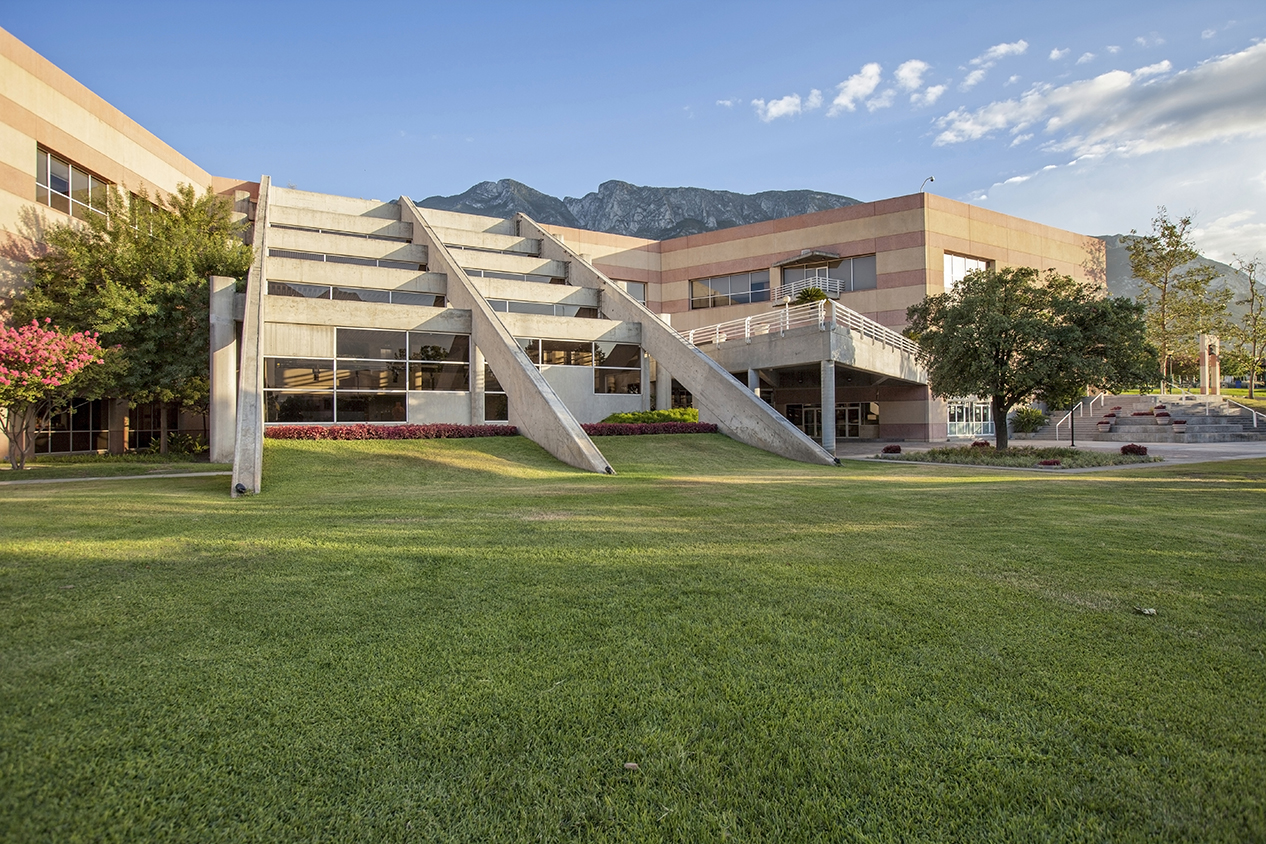 SUMMER & SHORT-TERM PROGRAMS
Interested in a summer or short-term program? Choose from any of the following options below.
Some programs require minimum participation and/or have a maximum number of allowable participants, so applications for most short-term programs are approved on a first-come, first-served basis – apply today!
| Location | Summer & Short-Term Programs |
| --- | --- |
| | International Business Weeks: March |
| | International Technology Weeks: March |
| | Regular semester: May-August |
| | International Business Week: March |
| | Business programs: May & June |
| | Cultural program: May |
| | International Business Week: April |
ELIGIBILITY
To be eligible for the exchange program, you must meet these requirements:
Be a full-time student in good standing at a Magellan Exchange member institution
Meet all requirements set forth by your home institution
Complete an online application
Have sufficient financial resources to support yourself during the program
COSTS
With Magellan, you do not pay tuition at your host school; you will pay tuition at home, as usual (if applicable). This means your scholarships and financial aid will generally apply!  You will be responsible for your housing expenses abroad, as well as your transportation, passport, visa/residence permit, and personal expenses.  Your study abroad advisor can assist you with determining a budget.
All Magellan applications require a non-refundable application processing fee of $165 (semester/academic year programs) or $75 (short-term programs). Refer to our Student Guidebook for more details.
DEADLINES
Semester and academic year applications will be processed after the deadlines.  Placements are generally confirmed within 1-2 weeks.  Short-term program placements will be made on a first-come, first-served basis.  Applications will only be processed after they are submitted/approved and the application processing fee is received.
Short-Term Exchanges | Varies by Program
Academic Year Exchanges | March 15
Fall Semester Exchanges | March 15
Spring Semester Exchanges | October 15
SCHOLARSHIPS
Some scholarships are available from or with the assistance of select Magellan Exchange partner institutions.
APPLICATION PROCESS
Not sure where to begin? Consider your academic interests, course needs, and experiences you would like. Then, consider location, size of institution, or size of city.  Once you have selected at least three preferred sites, complete your Magellan application (you'll also need to fulfill any requirements set forth by your home school).  Plan as far in advance as possible.  Your university's study abroad advisor will be able to assist you, and it's also a good idea to meet with your academic advisor to discuss your study abroad plans.
Missed our deadline? Late applications can be accepted as long as time/space allow.
PLACEMENT PROCESS
No placements will be made prior to the stated deadlines, except for short-term program placements which are made on a first come, first served basis.  Students who apply or make payment after the stated deadlines will be given lower priority and only placed as resources allow.
We make every effort to place you in one of your preferred locations, and you will typically know your host school within 1-2 weeks after the application deadline.  You can log in at any time to check the status of your application/placement.
When demand exceeds available spaces at a host institution, placement decisions are made on the following general basis:
Overall academic performance
Strength of host language fluency
Location relevancy to academic or career goals as stated in your essay
Your host school will send you specific information about such things as housing, arrival dates, and courses once you have been approved to study there.  Please note that your host school may ask you to complete additional paperwork beyond your Magellan application before they can issue your official letter of acceptance and other documentation.  Make sure you respond to these requests as quickly as possible to ensure the timely issuance of your documentation.