Information & Guidance for Magellan Coordinators
We value your efforts and partnership as we work together to bring quality programming to your students.
ANNUAL CONFERENCE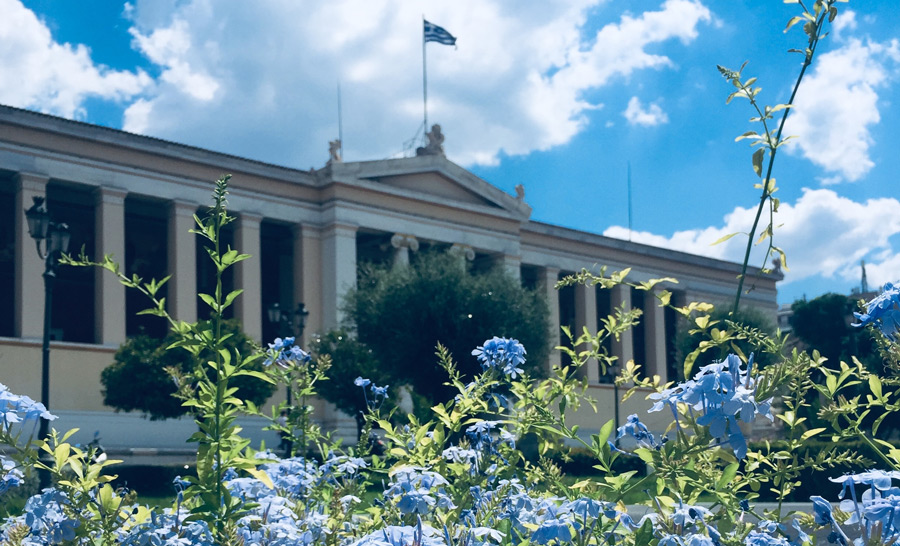 COORDINATORS
Each of our partner institutions designates one or more Magellan coordinators who are responsible for promoting the program and advising students; communicating with and admitting incoming students; and serving as points of contact for Magellan staff.  Our relationships with coordinators are the foundation of Magellan!
RECRUITING & ADVISING
You're on the ground, meeting with your students who are interested in studying abroad, but we're here to help!  We will assist with your recruiting and advising efforts by answering questions, requesting additional information from other partners when needed, and providing access to useful resources.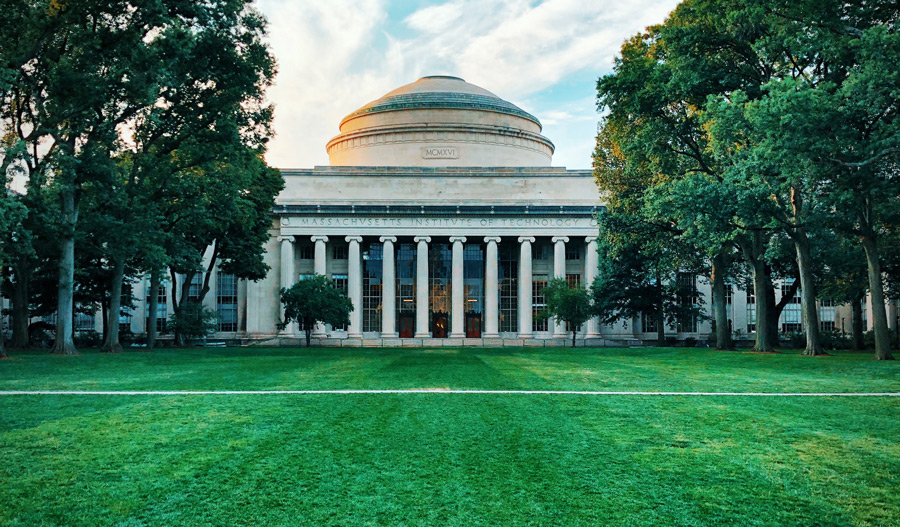 INCOMING STUDENTS
Your approval will be sought prior to any incoming students being placed at your institution.  Once those students are confirmed, you will be advised.  Please access their applications in our system, and then make contact with them to advise them of the next steps to complete your admission process.
If you are not the person who processes admission documents for incoming exchange students, please provide the Magellan applications to the appropriate person on your campus.  We appreciate your prompt processing of information to avoid delays in obtaining student visas.
ANNUAL CONFERENCE
We pride ourselves on the relationships that exist within our network. Our annual conference is a time for building these relationships, learning about other partners and their program offerings, networking, sharing best practices, conducting site visits, and more!
UCLL University of Applied Sciences will host the 2023 Magellan Annual Conference in Leuven, Belgium, on October 2-3, 2023, with pre-conference activities September 30-October 1.