Customized group travel programs.
Offering affordable short-term programs for student, professional, community, and social groups.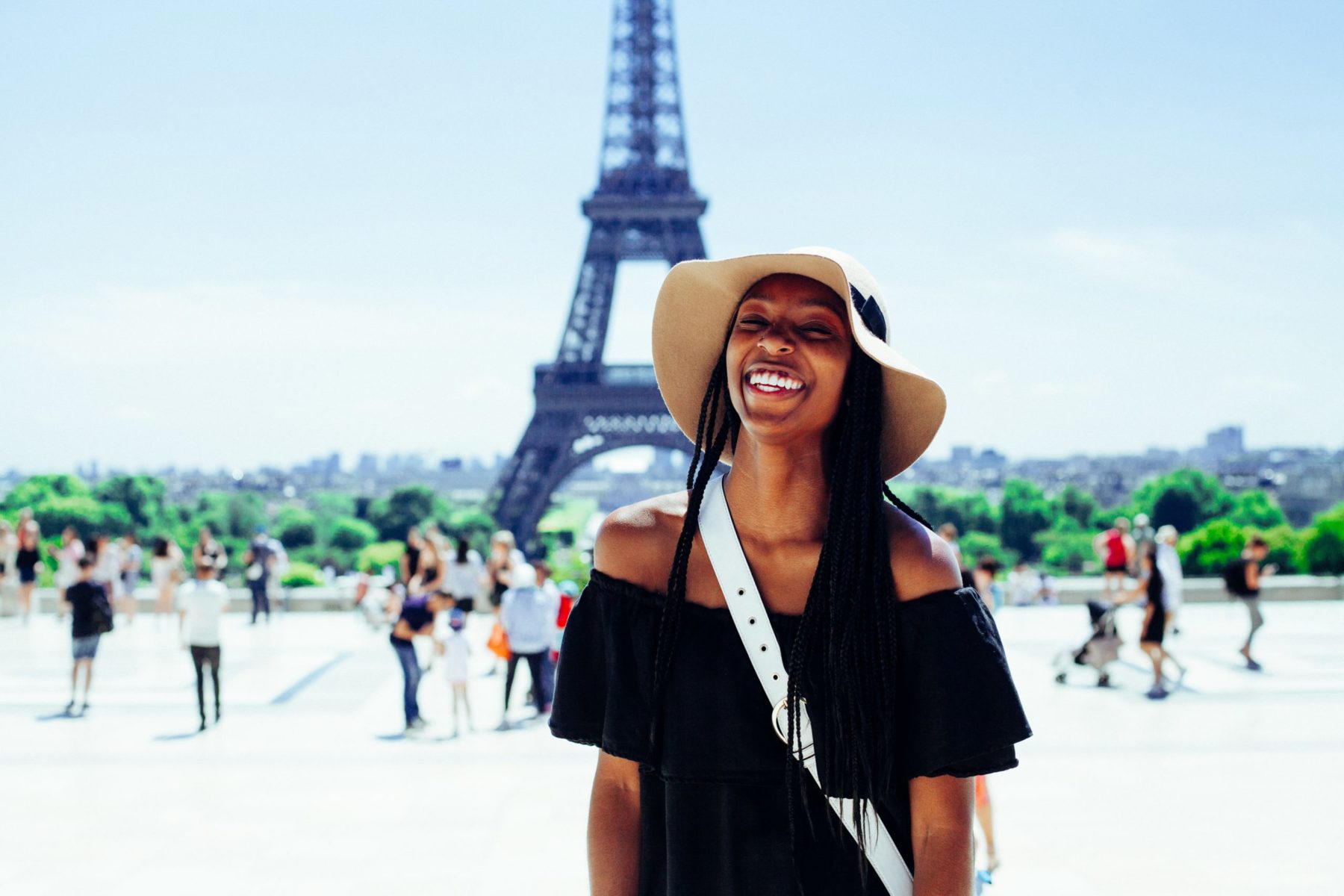 INTRODUCING MET
Interested in leading your students on a short-term study tour? Want to organize a trip for your community group? Not sure where to start? Overwhelmed by the expensive options out there?
We can help.
Unlike other commercial program organizers, Magellan Educational Travel (MET) is a non-profit, low overhead program offering affordable travel programs, mainly to Europe. We can tailor a program to the needs of your group – professors, students, community groups, social groups and more!
Let us take the burden off your planning.
WHY CHOOSE MET?
Over 30 years' experience in group educational travel
Fully customized to your preferences
Flexible range of expert services
Compare our prices
Compare our services
No hidden charges