Study Abroad.
Going places. Together.
Participating in the student exchange program is the ideal way to learn about another culture and country. The future requires global knowledge and being at ease in other cultures, and this is the perfect opportunity to develop these skills. Students are fully immersed in the educational and social life of the host country, providing experiences they could never have any other way.
Explore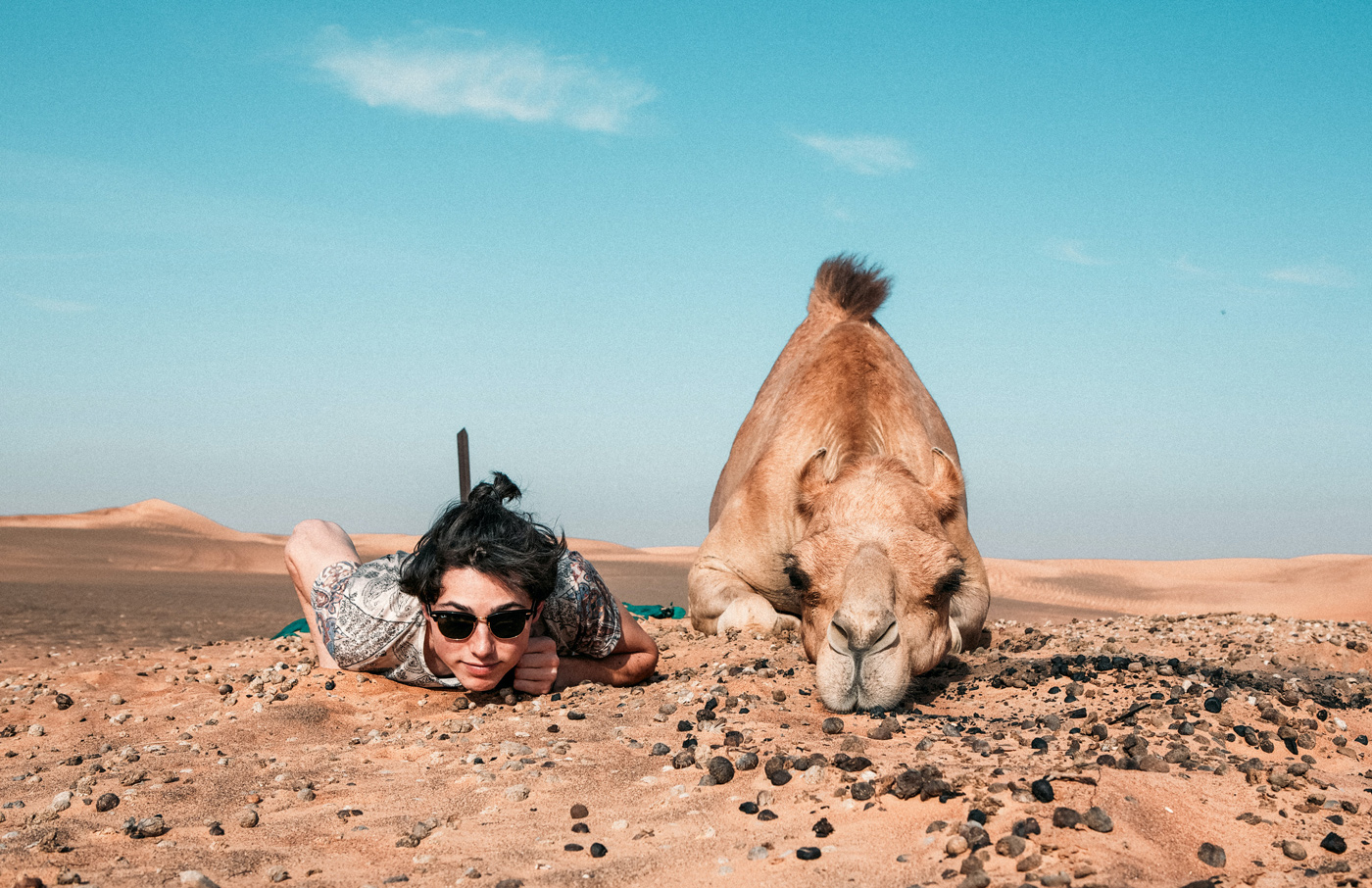 For Students.
So. Many. Benefits.
We could go on for days about the benefits of studying abroad! But we'll start with just a few: learn in a different academic environment, build foreign language fluency, develop cultural understanding, learn more about yourself, see the differences – and the similarities! – of a new culture, build your confidence, develop skills employers want, make lifelong friendships, have an adventure!
Get Started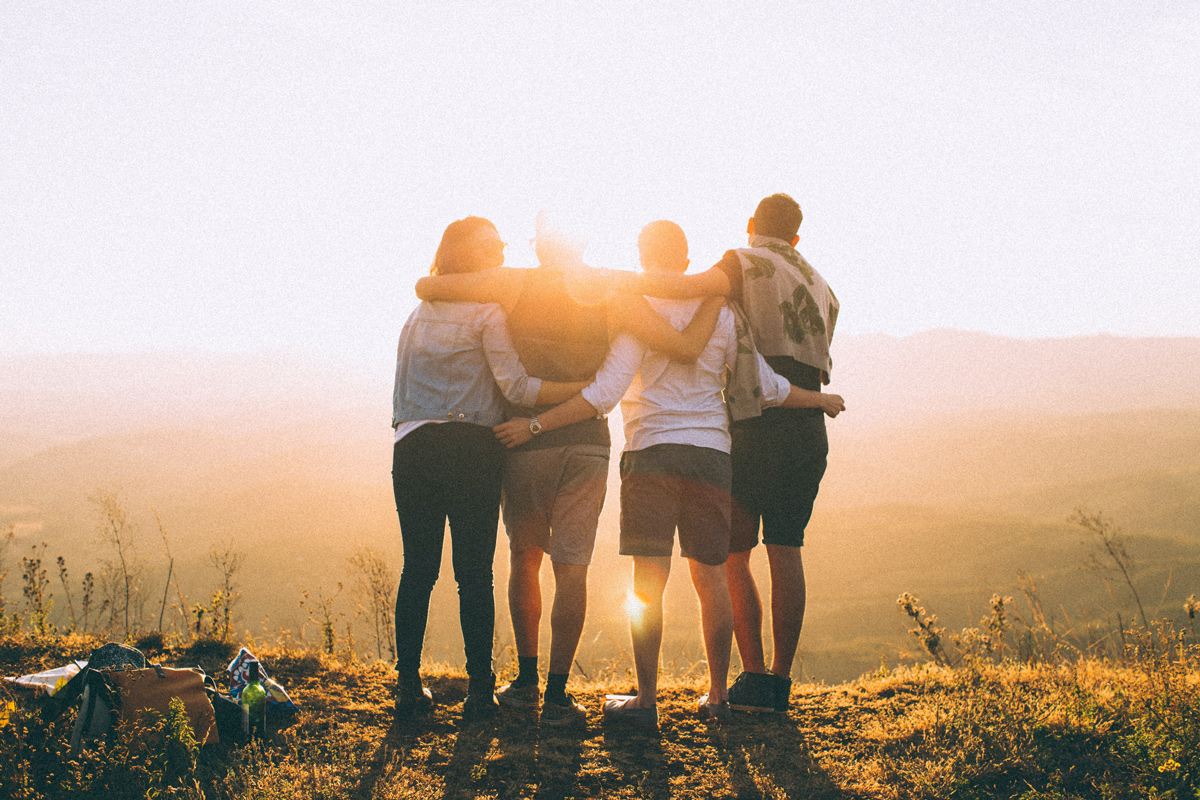 For Faculty.
Opportunities for faculty, too.
Faculty members are able to spend a short term at an abroad institution, which fosters professional development and research collaboration, in addition to providing experiences which can be brought back home to the classroom.
Get Started